Read review posted by Smiling Patient on March 24, 2017, 2:08 p.m. for Dr. Adriana Leone - Dentist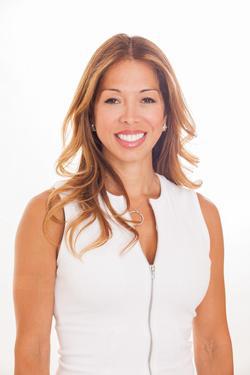 Dr. Adriana Leone DMD - Dentist
5.0 based on 190 reviews
out of
5
stars
212-514-5514 View Phone
30 Wall St. suite 720
New York, NY 10005
Like
Dislike
Review
by
Smiling Patient
on Stars: 5.0
2017-03-24
Link
Bravo! I received a recommendation from a co-worker for the Wall Street Dental Spa in knowing my cautiousness of dentist. Dr. Fernandez and her wonderful staff were able to rest aside any doubts or hesitation. From beginning to end, over a few visits their level of care, details and accommodation were nothing short of professional. Most importantly the practice was clean and sanitary; along with the modern conveniences for a comfortable experience. All details from payment to procedure were thoroughly explained throughout. I would highly recommend Wall Street Dental Spa for your primary dental needs for a true professional and high level of service. Cheers ladies!
About Front Desk: All smiles! Great.
Front desk:
Hygiene rating:
About Hygienist: Professional and thorough. Made my visits comfortable and pain free.
I know this doctor: 4 months
Agree
0
Disagree
0
Agree
0
Disagree
0