Read review posted by Roy on April 6, 2017, 11:45 a.m. for Dr. Joseph Silberman - Dentist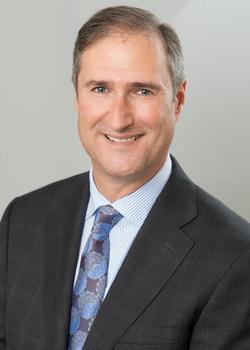 Dr. Joseph Silberman DMD,FAGD Evanston Dental Associates - Dentist
5.0 based on 166 reviews
out of
5
stars
Review
by
Roy
on Stars: 5.0
2017-04-06
Link
We first discovered Dr. Silberman when we movedd to Evanston. We selected him mainly because of his reputation in the community and especially because his practice with children is so excellent (we have a (now) 2 1/2 year old granddaughter). We have really loved the professionalism and the expertise of the entire staff. So much so that when we relocated to Oak Park, IL, we never changed dentists. We trek one hour from Oak Park to Evanston every 6 months! We look forward to the visits (usually planning an outing in Evanston when we come). Excellent rating!
About Front Desk: Sue is great! So professional and friendly. And very efficient.
Front desk:
Hygiene rating:
About Hygienist: Toni is the best hygienist I have ever seen. She is very patient and kind and thoroughly professional. And she is also a great teacher (I had periodontal issues which have cleared up and stabilized thanks to her guidance.
I know this doctor: 3 years
Agree
0
Disagree
0
Agree
0
Disagree
0